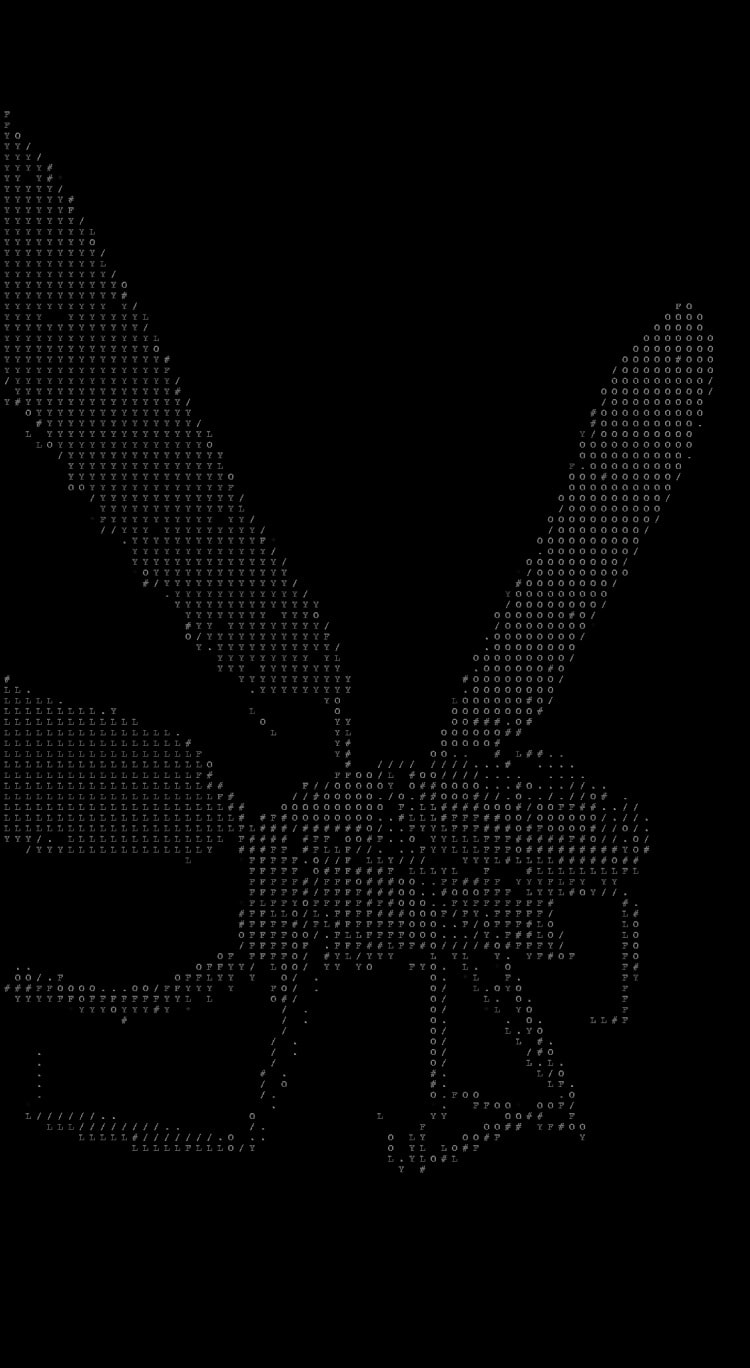 Dragonfly backs

your favorite

crypto projects
GLOBAL FROM

DAY ONE
investments
Zarta
Woo Network
UMA
Twali
TRLab
Thesis
TaxBit
SZNS
SynFutures
Starkware
Stablehouse
Spindl
Spicyest
Spacemesh
Solend
Socean
Skolem Labs
Sipher
Shrapnel
Showtime
Sense Finance
Saffron Finance
Saddle
Ribbon Finance
Revel
Quantstamp
Quadrata
PoolTogether
Polygon
PleasrDAO
PartyDAO
Parcl
Paradigm
Orderly
Opyn
OneKey
Oasis Labs
NEAR Foundation
Mina Protocol
Metatheory
MetaStreet
Matter Labs
Matrixport
MakerDAO
Liquifi
Li.Finance
Lido
Lemma
Kikitrade
Juicebox
Ironfish
Internet Game
InfStones
Hyperspace
Hedgehog
Hashflow
Harpie
Goldsky
Gelato
Gauntlet
Galxe
Frax
Flashbots
Everyrealm
Ethlas
ErisX
Entropy
dYdX
Dune Analytics
DORA
DerivaDEX
DeBank
CryptoSlam
Crusoe
Cozy Finance
Cosmos
Compound Labs
Commonwealth
Context
Coin Metrics
Celo
Cega
Bybit
Branch
Blowfish
BitKeep
Aurora
Aptos
Animoca Brands
Alliance DAO
Afriex

Zarta
Woo Network
UMA
Twali
TRLab
Thesis
TaxBit
SZNS
SynFutures
Starkware
Stablehouse
Spindl
Spicyest
Spacemesh
Solend
Socean
Skolem Labs
Sipher
Shrapnel
Showtime
Sense Finance
Saffron Finance
Saddle
Ribbon Finance
Revel
Quantstamp
Quadrata
PoolTogether
Polygon
PleasrDAO
PartyDAO
Parcl
Paradigm
Orderly
Opyn
OneKey
Oasis Labs
NEAR Foundation
Mina Protocol
Metatheory
MetaStreet
Matter Labs
Matrixport
MakerDAO
Liquifi
Li.Finance
Lido
Lemma
Kikitrade
Juicebox
Ironfish
Internet Game
InfStones
Hyperspace
Hedgehog
Hashflow
Harpie
Goldsky
Gelato
Gauntlet
Galxe
Frax
Flashbots
Everyrealm
Ethlas
ErisX
Entropy
dYdX
Dune Analytics
DORA
DerivaDEX
DeBank
CryptoSlam
Crusoe
Cozy Finance
Cosmos
Compound Labs
Commonwealth
Context
Coin Metrics
Celo
Cega
Bybit
Branch
Blowfish
BitKeep
Aurora
Aptos
Animoca Brands
Alliance DAO
Afriex

WE'RE CRYPTO-NATIVES WHO HAVE BEEN INVESTING AND BUILDING FOR 10+ YEARS. FOUNDED IN 2018, DRAGONFLY BRINGS ACCESS AND INFLUENCE TO HELP CRYPTO TEAMS WITH GLOBAL ASPIRATIONS FIND INNOVATION AND ADOPTION ANYWHERE.
Emblem
In the spring, the dragonfly is the first to emerge from the frost into the fresh, green world. It's a humble creature, but the dragonfly has one of the highest hunt success rates in the animal kingdom.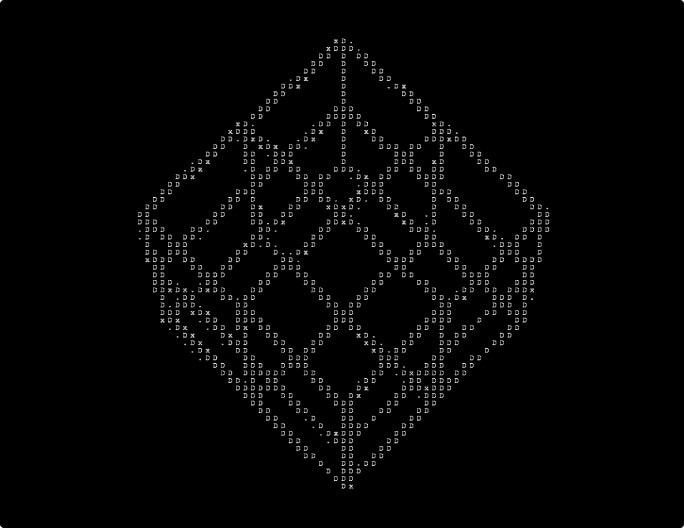 Stats
12

countries

48

Team Members

2018

Year Founded
Zarta

Woo Network

UMA

Twali

TRLab

Thesis

TaxBit

SZNS
SynFutures

Starkware

Stablehouse

Spindl

Spicyest

Spacemesh

Solend

Socean
Skolem Labs

Sipher

Shrapnel

Showtime

Sense Finance

Saffron Finance

Saddle

Ribbon Finance
TECHNOLOGY IS CULTURE
GLOBAL FROM DAY ONE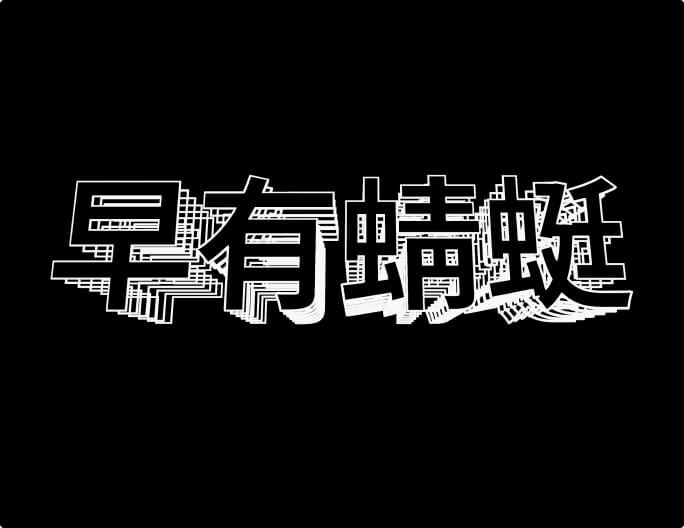 TECHNOLOGY IS CULTURE
GLOBAL FROM DAY ONE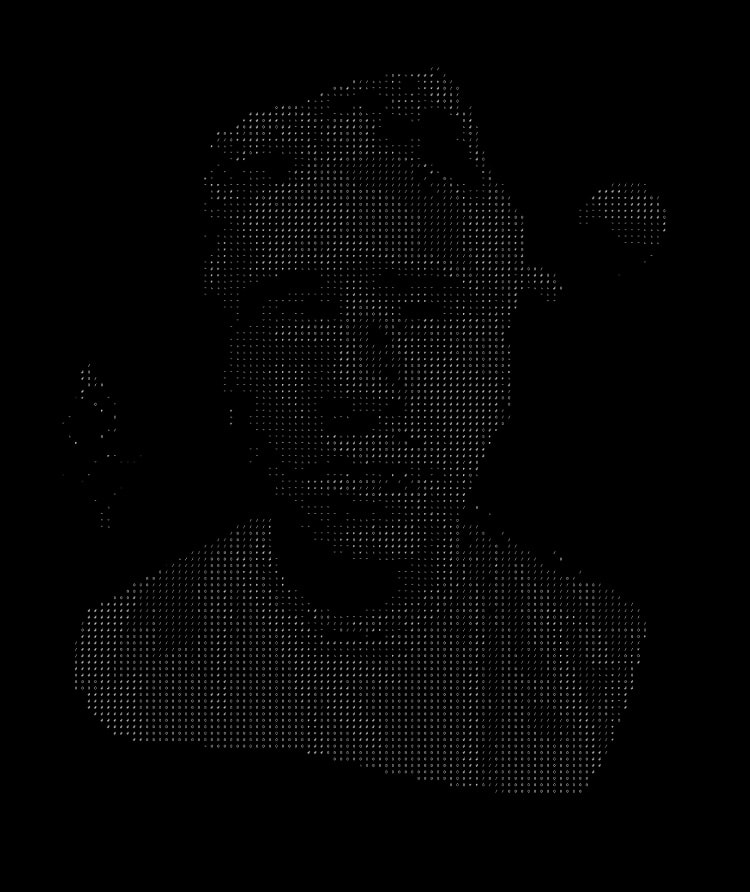 02
Research
研究
Original crypto research and INSIGHTS
We lean on our experiences working for and building the biggest businesses in crypto to help companies succeed. We're here to provide tactical guidance every step of the way – from day-one idea to world-scale impact.
ETHOS
Great funds start with great people. We invest in our companies, partners, and team members for the long term.
From protocols to exchanges to apps and beyond, we back teams building generational companies and products in crypto across sectors and stages.
TENET
We support teams tackling big, wicked problems and pushing the boundaries of the industry. Working on something weird? We love the weird stuff.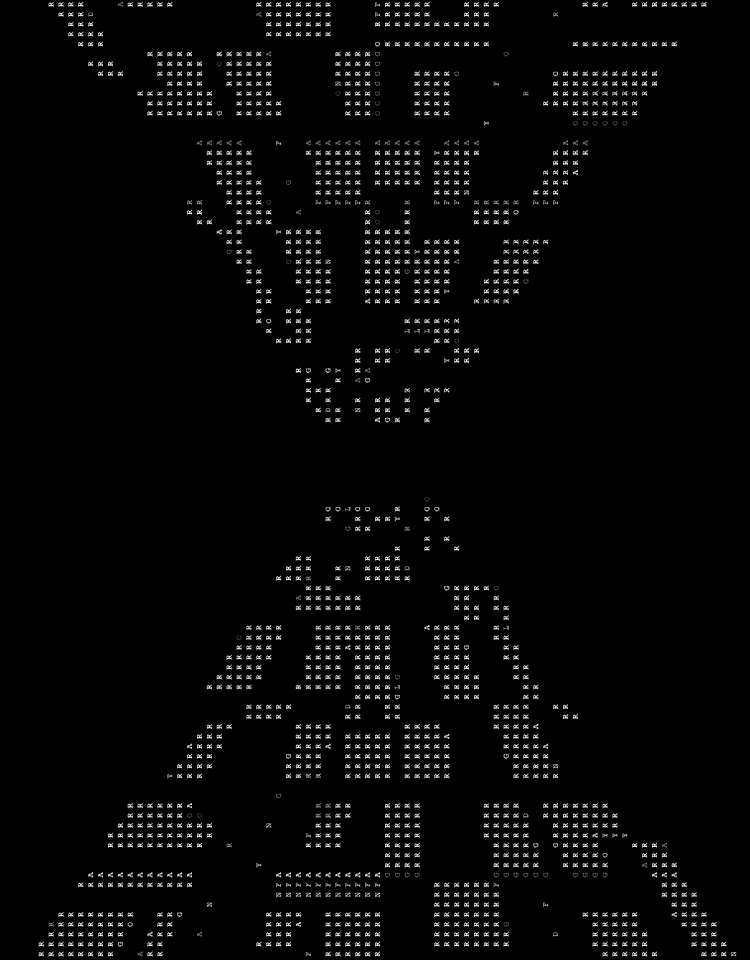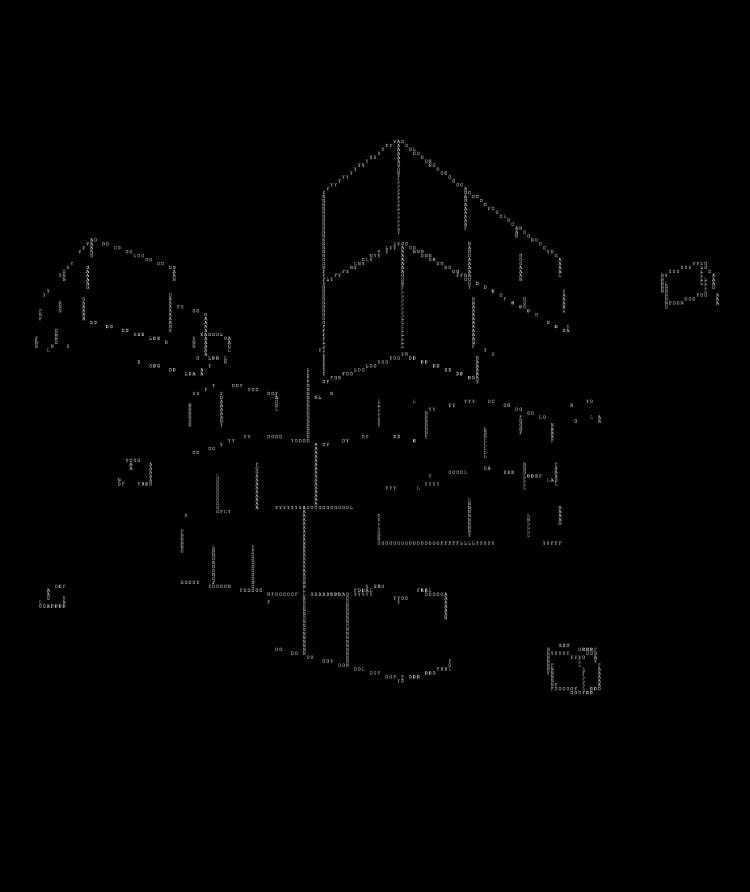 05
Careers
就职机会
See open positions and apply today to be hand-matched to qualified roles.
Dragonfly's portfolio includes the leading companies across DeFi, CeFi, NFTs, L1s, L2s, Infrastructure, and beyond. These teams are hiring top talent to help them solve hard problems and build generational products and protocols.
explore
The DRAGONFLY TALENT TEAM WORKS CLOSELY WITH our portfolio companies and has the earliest awarEness of the best new opportunities in crypto.